Morgan's Tavern at the Middlebury Inn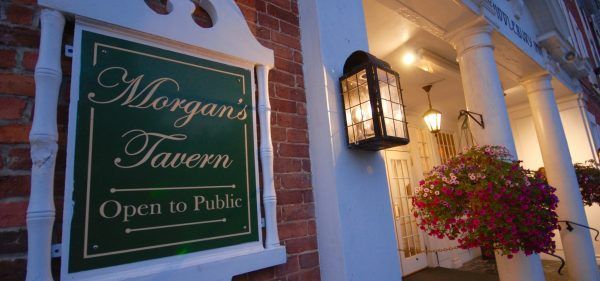 "A fresh take on a historic public house, Morgan's Tavern is arguably the town's No. 1 gathering place for locals and visitors. Traditional New England fare & comfort foods by the Executive Chef."
                                                                      – Rochelle Lash, Travel Columnist, Montreal Gazette
One of the reasons you come to Vermont is to enjoy the benefits of locally sourced fresh food from dedicated small farmers, artisan cheese makers and specialty meat suppliers. Our Chef prides himself on the creative use of these ingredients as he prepares delicious dishes that are both satisfying and memorable.
For Morgan's Tavern, we acquire the freshest ingredients from Vermont producers and purveyors through the Vermont Fresh Network Partnership every day. Our philosophy is that fresh is always best. All of our food is cooked with the guest's satisfaction in mind, to create a truly memorable and satisfying dining experience.
Be sure to stop in and enjoy our Afternoon Tea to try your favorite tea blend. Whether you are dining in Morgan's Tavern, grabbing a beer and burger at the bar or attending a wedding reception, we believe you will want to come back for years to come to enjoy all the best that the Inn offers.
At Morgan's Tavern, we are also aware of our environment. We compost all food waste and recycle all empty boxes and containers. We analyze how far food is traveling before arriving at our door to help cut down on carbon emissions. Any quality foods available to us that are local will always be preferred over foods that are trucked to Vermont from afar. Seasonally we are even able to travel to the Middlebury Farmer's Market to source some of the freshest ingredients possible.
Join us for Easter Brunch!
Sunday, April 12, 2019 10:30am –Last Seating is at 2:00pm
$36.00 Adults ~ $17.00 Children Under 12 
Call to make a Reservation:  (802) 388 – 4961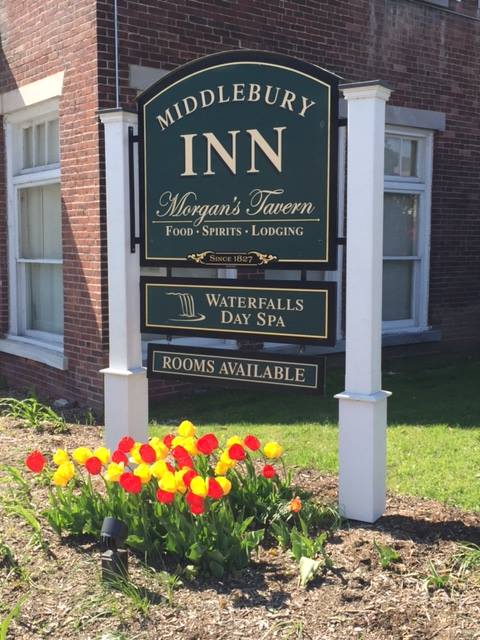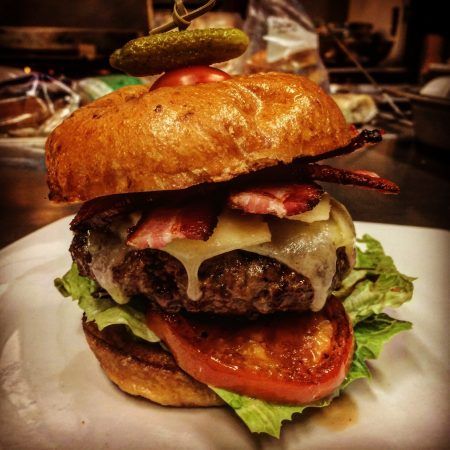 TUESDAY NIGHT IS BURGER NIGHT!!!
Your Choice of Tavern Burgers and a Beer or Glass of House Wine or Fountain Soda $15
Morgan's Tavern is Open for Breakfast, Lunch and Dinner!
Hours
Breakfast 7 a.m. – 10 a.m. Monday-Friday
Lunch 11 a.m. – 2 p.m. Monday-Friday
Weekend Brunch 7:30 a.m. – 1:30 p.m.
Afternoon Tea 2:30 p.m. – 5:30 p.m. Daily
Dinner 5:30 p.m. – 9:00 p.m. Tuesday – Sunday
Prime Rib Night Every Wednesday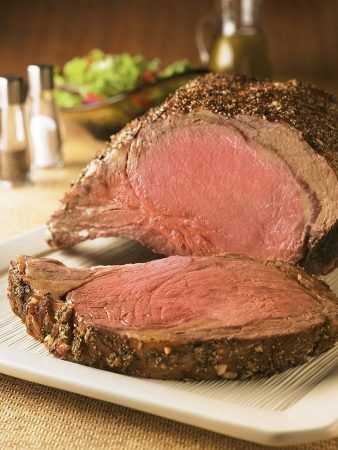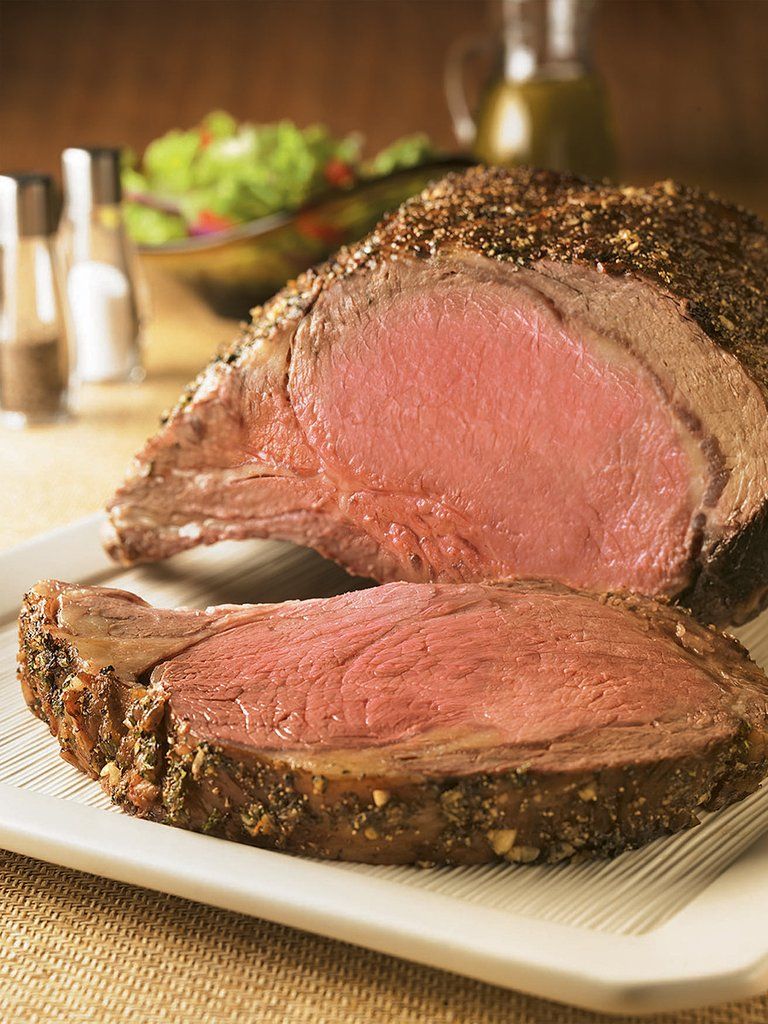 Mixed Green Salad, 10oz Slow Cooked Prime Rib, Classic au Jus, Horseradish Cream Sauce, Garlic Mashed Potatoes with Seasonal Vegetable
Includes Glass of House Red or White Wine
$27
Call (802) 388-4961 for dining reservations at Morgan's Tavern
We also do Take Out Orders! Call (802) 388-4961 to place one today!