Walk through the doors of the Middlebury Inn and feel the warmth of New England hospitality that has been our tradition for generations. Look out over the beautiful Middlebury town green from our front porch and experience a place that's been a part of Vermont's history since 1827.
As a full service hotel with 71 guestrooms, the Inn offers unparalleled food, drink and lodging with all of the comforts and modern conveniences travelers have come to expect from a grand hotel.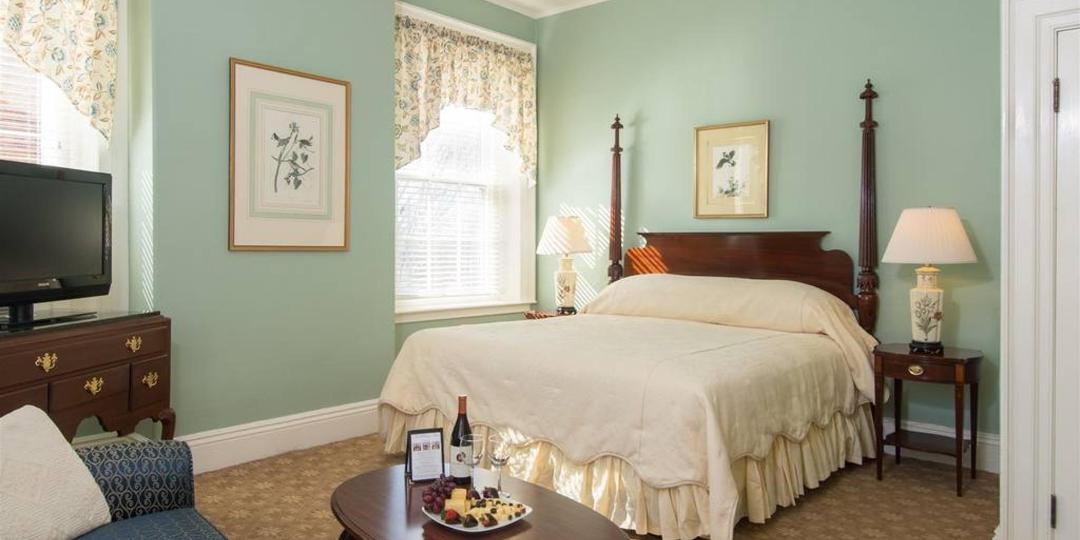 Each of our 71 guest rooms are uniquely styled and in harmony with the inn's historical character. Rooms feature modern amenities such as high-speed Wireless Internet access, cable HD TV, hairdryers, heat lamps, cotton robes, work desks, and more, combining convenience with traditional elegance.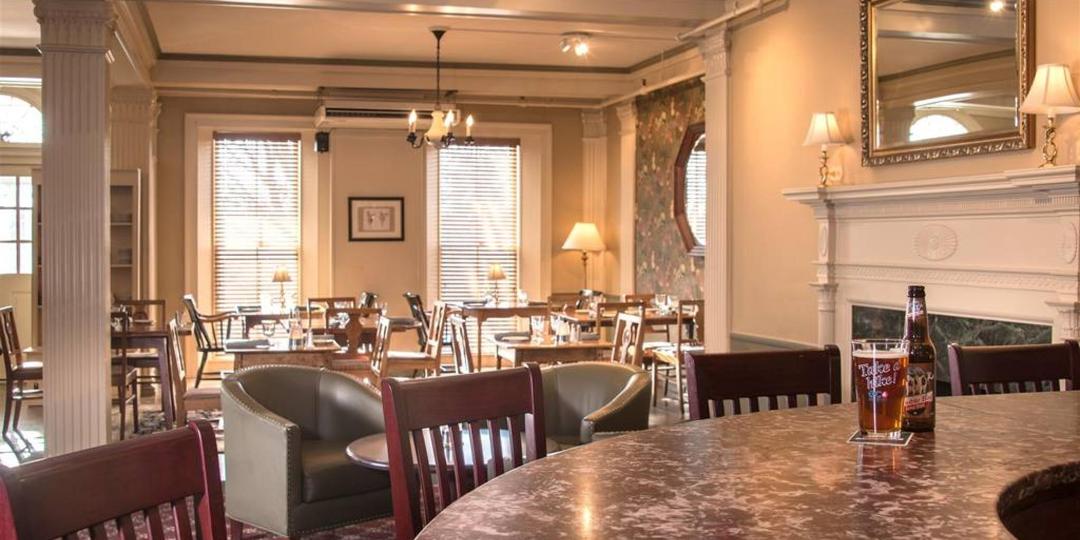 "A fresh take on a historic public house, Morgan's Tavern is arguably the town's No. 1 gathering place for locals and visitors. The menu leapfrogs from traditional New England fare to creative fusions by the Executive Chef."
– Rochelle Lash, Travel Columnist, Montreal Gazette