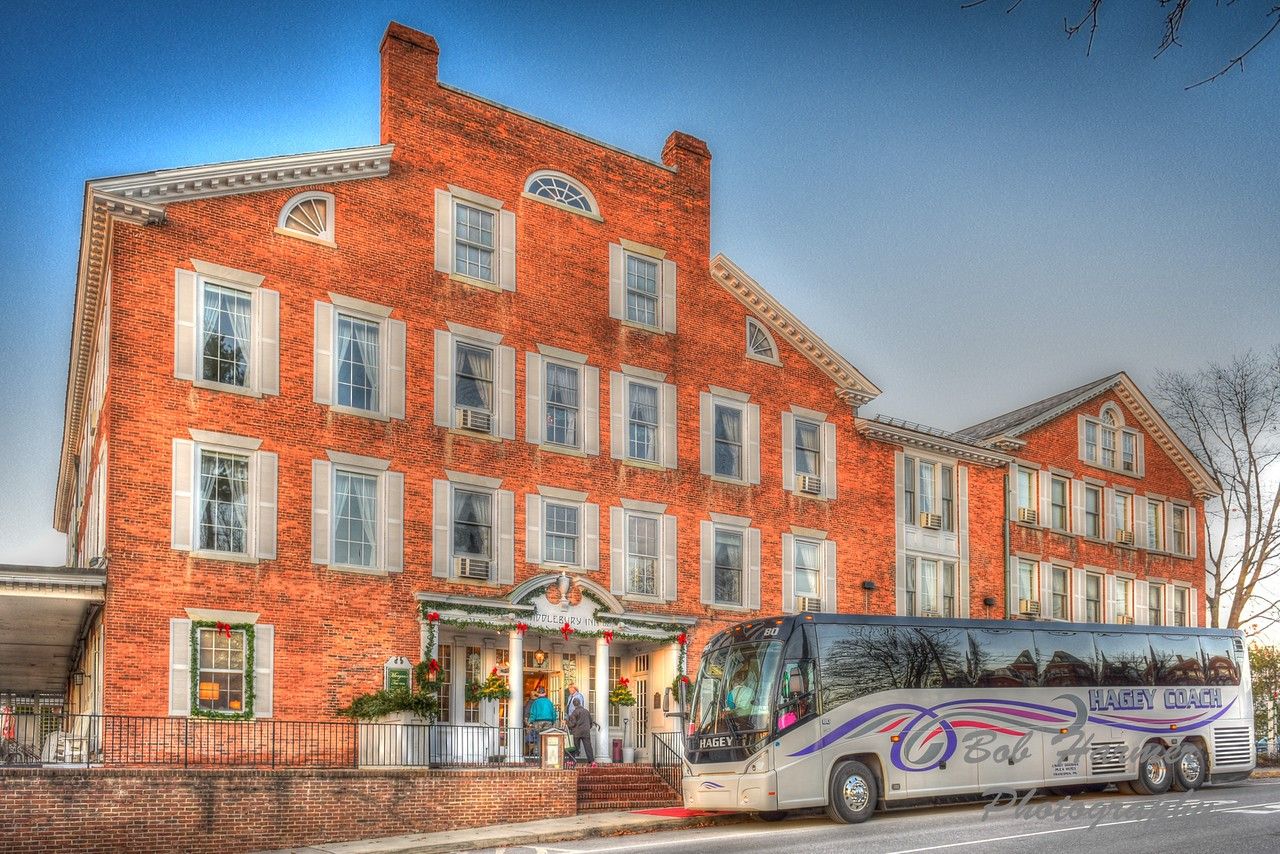 Rediscover Middlebury!
Situated in the heart of downtown Middlebury, we are alive with history, dining, and shopping. Our rooms are filled with personality, warmth and comfort along with Morgan's Tavern, our in-house restaurant that offers a hearty breakfast each morning, great lunches, and fantastic dinners. Our Chef is excited to create impeccable dishes for you throughout your stay! Spend the day touring everything that Middlebury and the surrounding Green Mountains have to offer and come back to a cozy spot to relax.
We are happy to offer a few packages, each tailored to your needs. Packages can include guest room blocks as well as a variety of food & beverage options and luggage handling options.
Additonal Package Options:
Breakfast
Dinner
Dinner with Cooking Demo
Round Trip Baggage Handling
Afternoon Tea (available 2:30 pm – 5:30 pm)
Wine & Cheese Reception
Nighttime Snack
Holiday:
Caroling, Keepsake Songbooks & Ornament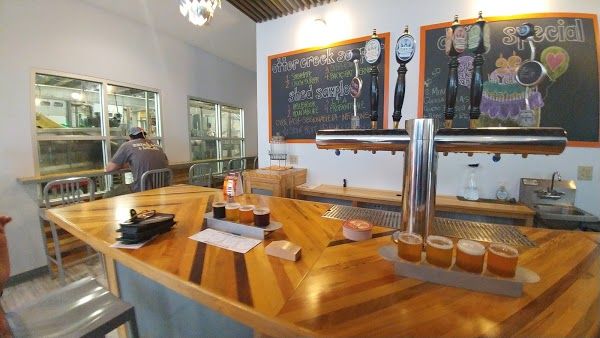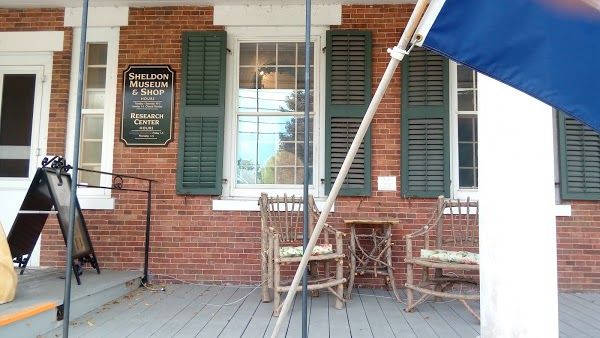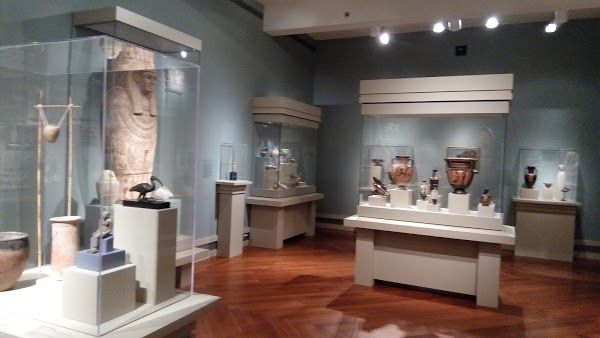 For complete Package Inofrmation please Contact:
Patricia Mosier
Sales & Marketing Associate
Middlebury Inn
14 Court Square
Middlebury, Vermont 05753
800.842.4666 | 802.388.4961 ext.582 | patricia@middleburyinn.com