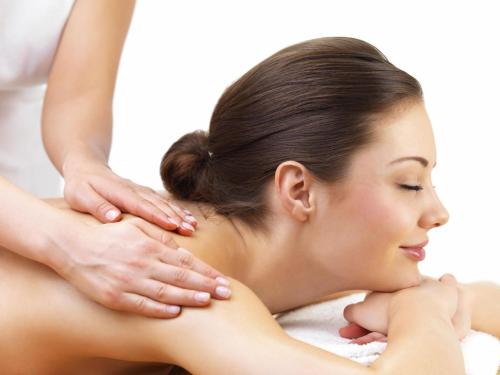 5 Reasons why 2016 is the year you treat yourself to the Spa
We all have our typical New Year's Resolutions such as, exercising more, saving money and traveling the world. But did you think 2016 could also be the year of you? The year you turn your phone off and just unwind? 2016 is the year to have a spa date and here are the main reasons why;
The Waterfalls Day Spa is conveniently located within the historic Middlebury Inn in the heart of Vermont. This enchanting spa offers services from massages, facials, manicures, pedicures, wax and a'chromatherapy™. A'chromatherapy™ is an innovative patent pending spa treatment designed by the therapists of Waterfalls Day Spa. This treatment is designed to bring you a sense of balance and wellness using the healing properties of color, aroma, nature imagery and visualization.
Laurie Webb, a VT Licensed Esthetician and Nail Tech who opened the Waterfalls spa in 2007 sbelieves everyone deserves to treat themselves and take care of their heath. She is the Director of Operations for a'chromatherapy™ and believes using this treatment will make your spa day relaxing.
Stress-
Whether we believe it or not stress plays a major impact on our bodies both inside and out. And only you have the power to de-stress yourself. In today's society we are seeing more illnesses due to stress in the news. It's important to take stress in your own hands and not let it get it you!
No phones allowed –
It's time to turn your phone off and just focus on you. Enough said!