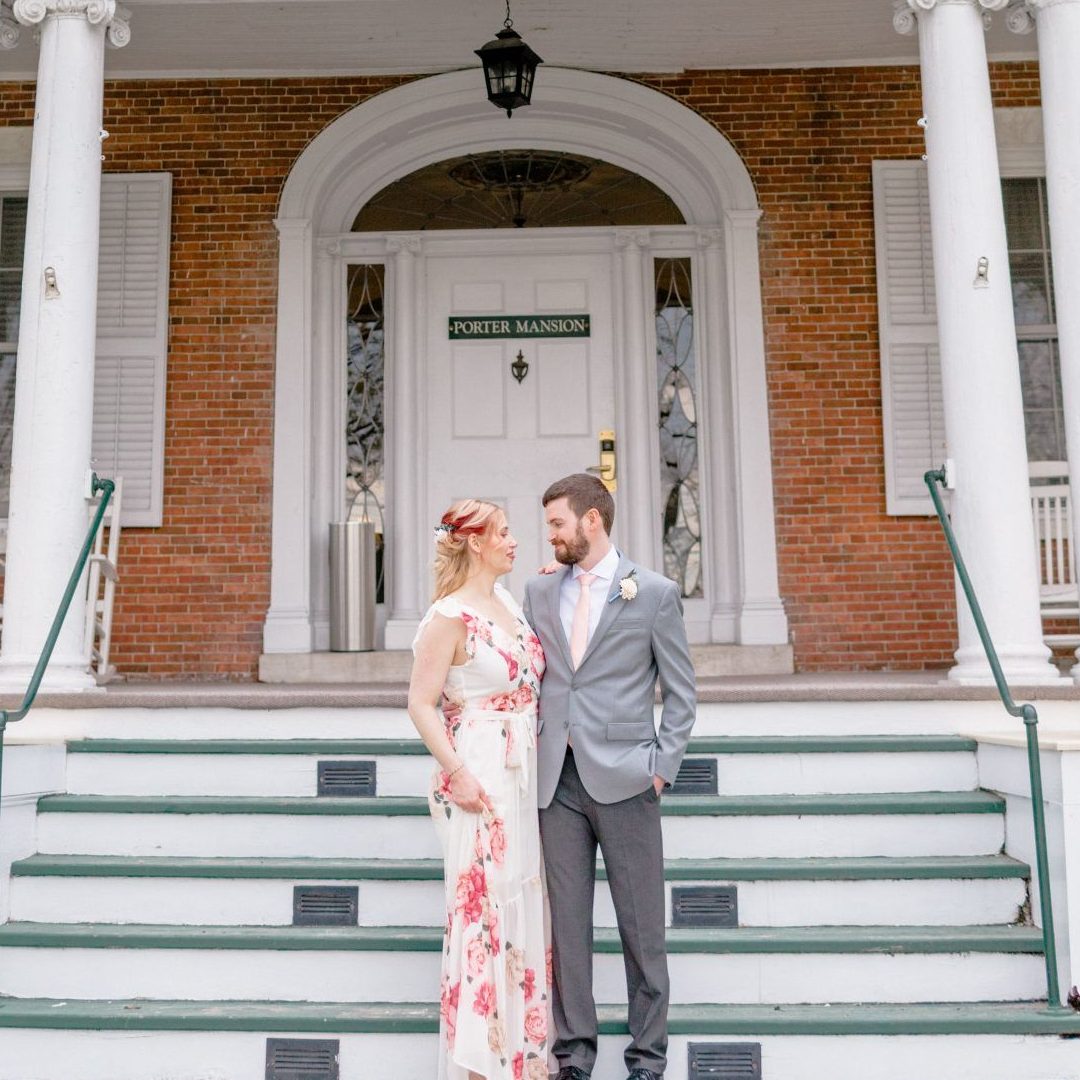 20th Annual Middlebury Bridal Show
Join us at the Middlebury Inn May 1st, 2022 for the Annual Middlebury Bridal Show hosted by the Vermont Wedding Association. There will be vendors, grand prizes and special offers you won't want to miss! Click here to learn more.
Whether you envision a wedding that's traditional, formal, intimate or grand, the historic Middlebury Inn is the perfect venue for your special day. We offer a wide variety of packages including Elopement, Micro Wedding, Traditional Ceremony, Same Sex Marriage, themed events and more. Our experienced wedding team is more than happy to make any accommodations regarding your bridal shower, welcome party, rehearsal dinner, farewell brunch, or ceremony to make your day as perfect as possible. Visit our Wedding page here.
We have a few competing weekends left in 2022, and 2023 is filling up fast! Please reach out to our Wedding Event Manager if you're interested in booking your special event with us.
Rachael Stuart, Wedding Event Manager | 802.388.4961 x280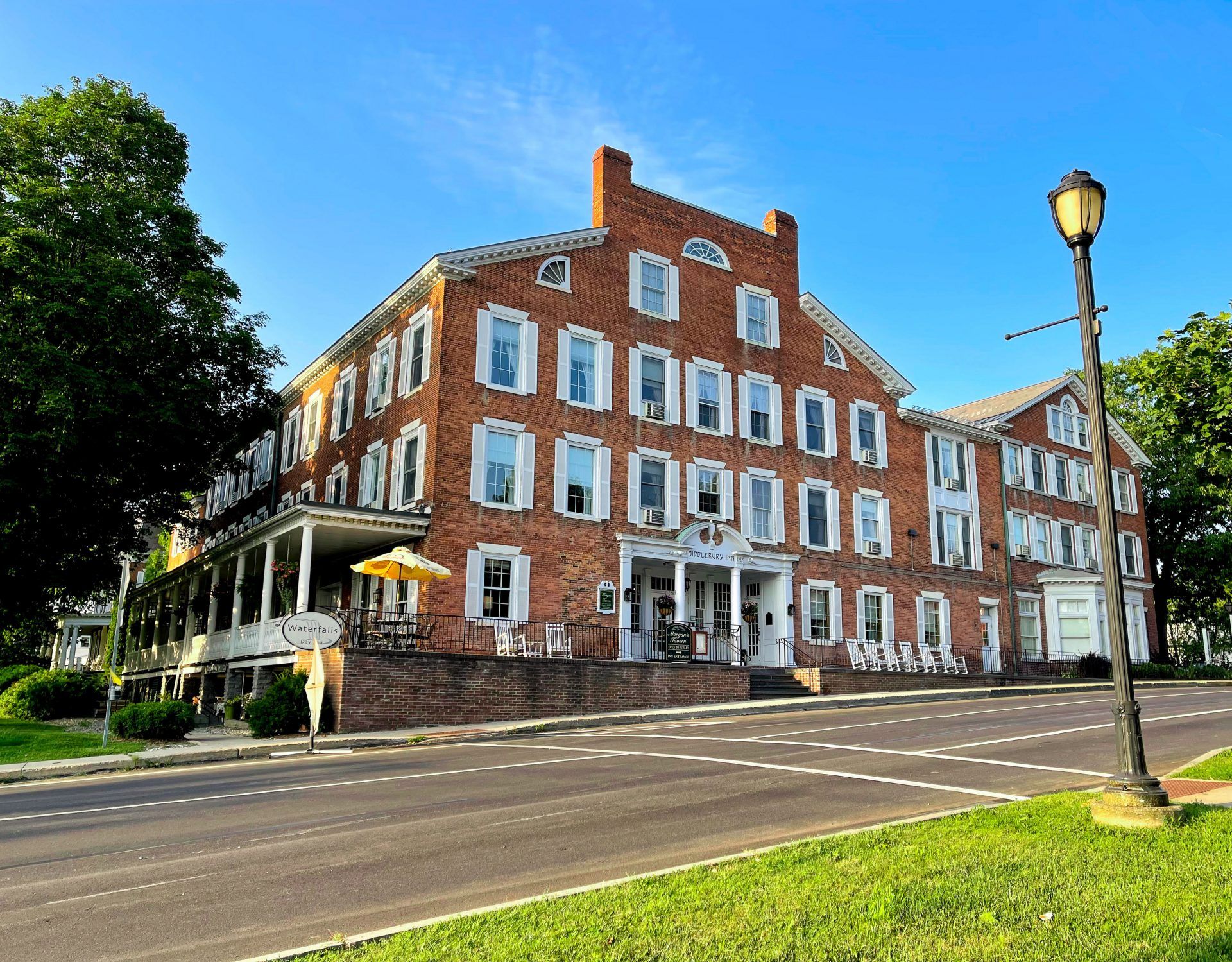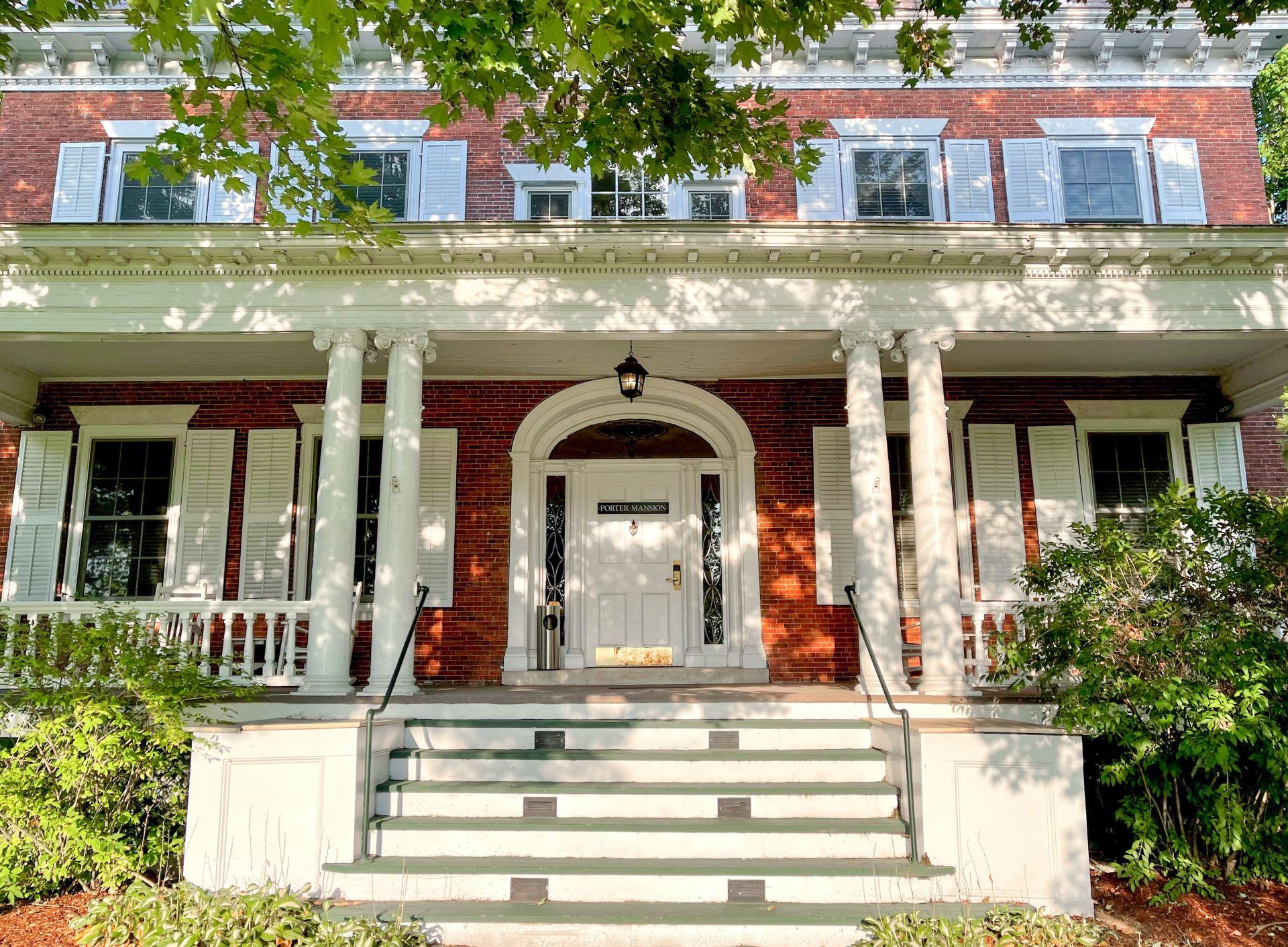 We are thrilled to host the 20th Annual Middlebury Bridal Show on May 1, 2022! The Middlebury Inn will be performing tours of our lodging rooms and the famous Porter Mansion, while Morgan's Tavern will also be serving up some delicious specials. Learn more about what the Vermont Wedding Association has in store here!
Any brides or wedding parties that attend the bridal show and decide to book their event at the Inn will receive an exclusive special offer!
Other Events at the Middlebury Inn
Looking for the perfect place for your gathering? The Middlebury Inn is notorious for hosting family parties, reunions, corporate events, holiday functions and more!
Please reach out to our Group Sales Department for more information.
802.388.4961 x299 | sales@middleburyinn.com