Middlebury Motor Coach Tours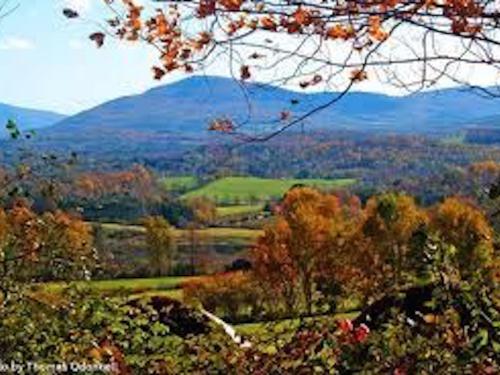 Group Accommodations in Middlebury - Vermont Vacations


You're our guests beginning with our en route motor coach greeting and welcome reception, to the last farewells. We literally "Roll out the Red Carpet" for our guests! The key to our success is our staff. They are knowledgeable in VT history and folklore; friendly and fun! We have front desk service and security 24/7, personal service is alive and well at the Middlebury Inn. Enjoy any number of attractions from our very central hub and spoke destination.
Vermont Motor Coach Tours with Hospitality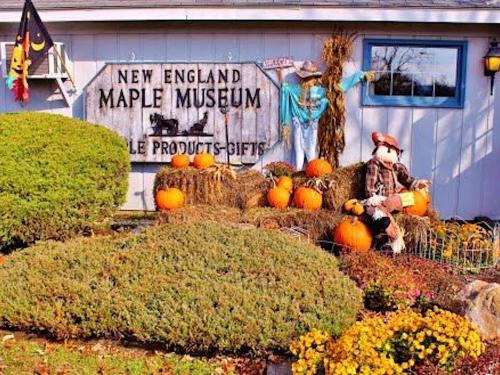 Your group can tour the Lake Champlain Maritime Museum to discover the stories of Lake Champlain's citizens and soldiers, merchants, mariners, and boat builders. Explore four acres of exhibits: shipwrecks and nautical archaeology, antique boats, a working blacksmith shop, and other hands-on history. Climb aboard a full-scale replica 1776 gunboat at anchor in the museum's North Harbor. Watch archaeologists at work in the Conservation Lab.

Experience the fun and educational 30-minute guided factory group tour of Ben & Jerry's. Watch a moo-vie, get a bird's-eye view of the production room, and sample the flavors of the day.

Take a guided tour through Vermont's maple sugaring industry at the New England Maple Museum. Learn the history of maple sugaring, tour the museum, visit the tasting room, and then take a trip down "sugaring lane" for a slideshow in the theater. Afterwards, stroll through the gift shop for maple products and unique Vermont crafts, books and specialty foods.

REQUEST INFORMATION
View A Small Sample of Our Motor Coach Tours in Vermont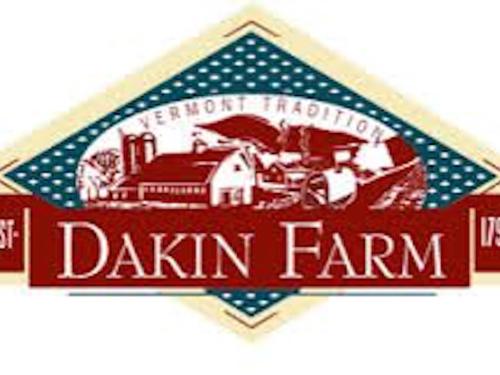 Vermont Culinary Experience Tour

Experience why Vermont is known worldwide for its unique quality of produce and food products. You'll learn about Vermont agriculture and local partnerships between the grower and the consumer, which encourages the use of fresh local ingredients. As part of your group's itinerary, you'll enjoy a wine and cheese tasting, tour a local winery and brewery, and local farms to discover what makes a culinary experience in Vermont truly memorable.


Christmas House Party

Christmas comes early to The Middlebury Inn. Our Staff would like to celebrate Christmas with your group. Enjoy a bountiful Vermont breakfast, holiday dinner, festive eggnog party, Christmas caroling, a souvenir group photo and/or a special Christmas gift for you! Come see why a Christmas celebration in Vermont is one you won't soon forget! Christmas House Parties available the end of November through December 31st.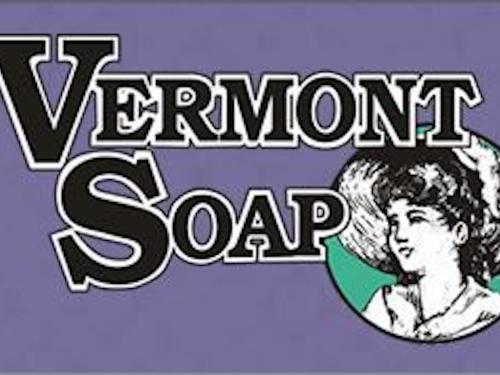 Vermont Farm Heritage Tour

We invite your tour group to sample a "Taste of Vermont" with our Vermont Farm Heritage Tasting. Your tour group is greeted with our royal red carpet arrival, stepping off your coach into the spacious lobby of our historical Victorian inn. Relax with a cup of hot tea, coffee, lemonade and freshly baked cookies. In the evening, enjoy a delicious wine and cheese party followed by a dinner made with locally sourced Vermont products.

Quilt Festival Tour

Join Middlebury Inn every summer for a weekend of fun at the Vermont Quilt Festival, which is one of American Bus Association's Top 100 events! You'll explore the historic quilts in a remodeled textile building. Enjoy a dinner cruise one night upon the Spirit of Ethan Allen III on breathtaking Lake Champlain after a day of touring, which includes the Vermont Teddy Bear Factory and the Shelburne Museum. Held in June in Essex Junction, August and September in Woodstock and even years in the Spring in Rutland and even years in October in Middlebury.

"It's In The Bag"

Here's to Shop Till You Drop! You can visit all the unique retail shops that we have locally – Geiger of Austria Outlet Store, Danforth Pewters, and Vermont Soap. Next grab your bags and we head on a short jaunt to Dakin Farms. Continuing in our shopping mode we'll head further north to Burlington, the largest city in Vermont. Here we visit the popular pedestrian mall located on historic Church Street Marketplace, and enjoy shopping and lunch. After lunch, you can head to Lake Champlain Chocolate Factory for a tour covering "From Bean to Chocolate". Sample fresh, award-winning sweets all made right before our eyes. And the best "it's in the Bag" itinerary wouldn't be complete without stopping at the Christmas Loft. The Christmas Loft gives their customers the expereince of Christmas year-round incorporating fun and specific-themed rooms. It's worth the stop anytime of year!
"Vermont Museums"

Our first stop will be the Henry Sheldon Museum of Vermont History located right in the heart of Middlebury. Founded by Henry Sheldon, this is the oldest community museum in the United States, a single-minded collector and tireless preserver of the past. The Vermont Folklife Center right next door was founded in 1984 and is dedicated to preserving and presenting the cultural traditions of Vermont and the surrounding region. The Center has made preservation of the spoken word the core of its endeavors. As you continue your theme of museums, the next stop will take us to Shelburne, the home of The Shelburne Museum. They invite you to visit their 45 acres of Americana, the collection of Electra Havemeyer Webb, the museum's founder. You can see live birds through one-way viewing windows, enjoy butterfly gardens and observe a woodcarving demonstration. Just adjacent to the museum is Shelburne Farms where you will round off your outing.